When it comes to American exchanges, Kraken and Coinbase are the two obvious leaders on the market. They are currently situated neck-to-neck on the CoinMarketCap list (the 12th and the 13th places respectively).

Another highly reputable European exchange is called Bitstamp. As of now, Bitstamp trails behind the aforementioned two exchanges sitting at the 19th position with an average trading volume that is about to cross a $99 mln mark.

All three aforementioned exchanges were founded around the same time in 2011. They are highly reputable and well-known, and have managed to survive in a highly competitive market. Bitstamp vs. Kraken, Coinbase vs. Bitstamp, Bitstamp vs. Kraken vs. Coinbase- let's find out which one of them is the best option for investors.
Bitstamp vs. Kraken vs. Coinbase: Availability
Bitstamp is one of the longest standing exchanges out there along with Kraken and Coinbase. Bitstamp was originally founded in Slovenia, then they moved servers to Luxembourg where Bitstamp was licensed by local authorities. Consequently, Bitstamp became the first fully regulated exchange in the entire cryptocurrency industry. As of now, it operates in 28 EU countries along with 50 other countries around the globe.

Kraken hardly has any competitors in this area, since the exchange is available all around the world. However, judging by the fact that their official website is available only in two languages (English and Japanese), one can make a conclusion that this exchange mainly focuses on American and Asian markets.

Coinbase is supported in 32 countries (mainly Europe and the Anglosphere). As of July 2018, Singapore is the only Asian country where this exchange is available.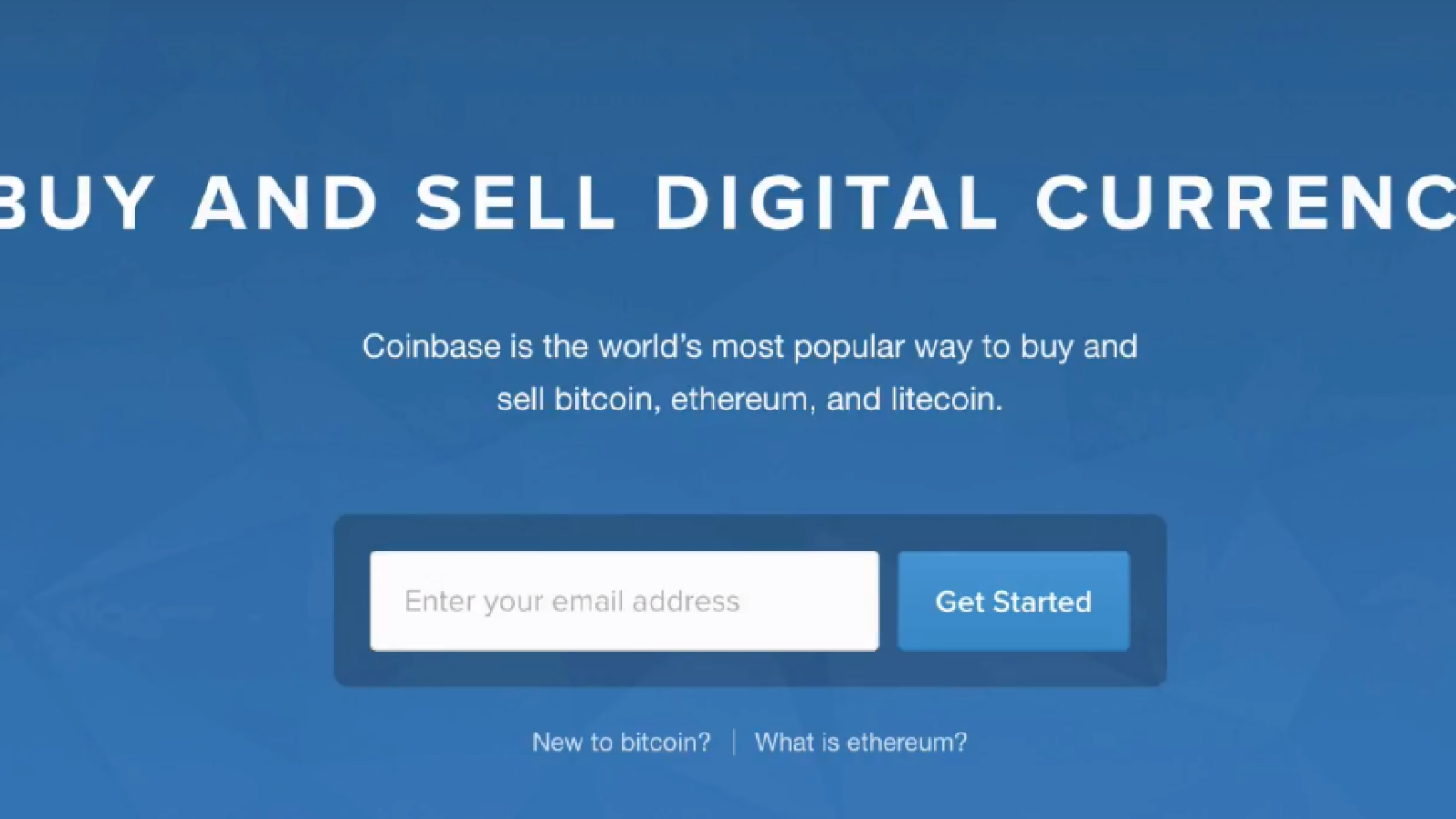 The winner: Kraken
Bitstamp vs. Kraken vs. Coinbase: Supported assets
The Gemini vs Coinbase vs Kraken debate is impossible without reviewing the variety of supported assets. The same is true if one replaces Gemini by the aforementioned Luxembourg-based exchange Bitstamp.

Bitstamp allows its users to purchase five cryptocurrencies:
Bitcoin

Ethereum

Ripple

Litecoin

Bitcoin Cash
NB! The US dollar and the euro are both supported here (just like on the other two fiat-to-crypto exchanges).

Kraken offers a fairly big amount of altcoins for a fiat-to-crypto exchange. As of June 2018, the company features 16 currencies, but promises to add as many as 1,600 coins. However, investors should consider this tongue-in-cheek tweet with caution, since that tween was supposedly an attempt to poke fun at Coinbase.

Speaking of Coinbase vs. Gemini vs. Kraken, Coinbase clearly pales in comparison to its competitors– it offers only four major coins:
Bitcoin

Bitcoin Cash

Ethereum

Litecoin
However, the exchange has recently appeared in the headlines after an announcement about adding five more currencies (which reportedly have already been vetted by regulators).
The winner: Kraken
Bitstamp vs. Kraken vs. Coinbase: Trading platform
Bitstamp is popular with experienced users with traders who are looking for advanced trading tools. Bitstamp's Tradeview-powered candlestick chart reflects most recent price fluctuations and provide users with plenty of instruments for in-depth analysis. It features both market and stop orders, but, unfortunately, a Luxembourg-based exchange doesn't support margin trading which may come as a big drawback for those who would like to trade with leverage.

Coinbase's trading platform is a perfect choice for beginners who are only making their first steps into the crypto world. The San Francisco-based has also recently launched its new project Coinbase Pro rebranding their GDAX that was founded in 2015 for professional investors.

As for Kraken, it's trading platform is not really suitable for inexperienced traders. It operates similarly to Forex exchange which many confusing for new users. However, is you are not afraid of sophisticated trading tools, all you have to do as a newbie is to create a new account, deposit a particular amount of money and place an order.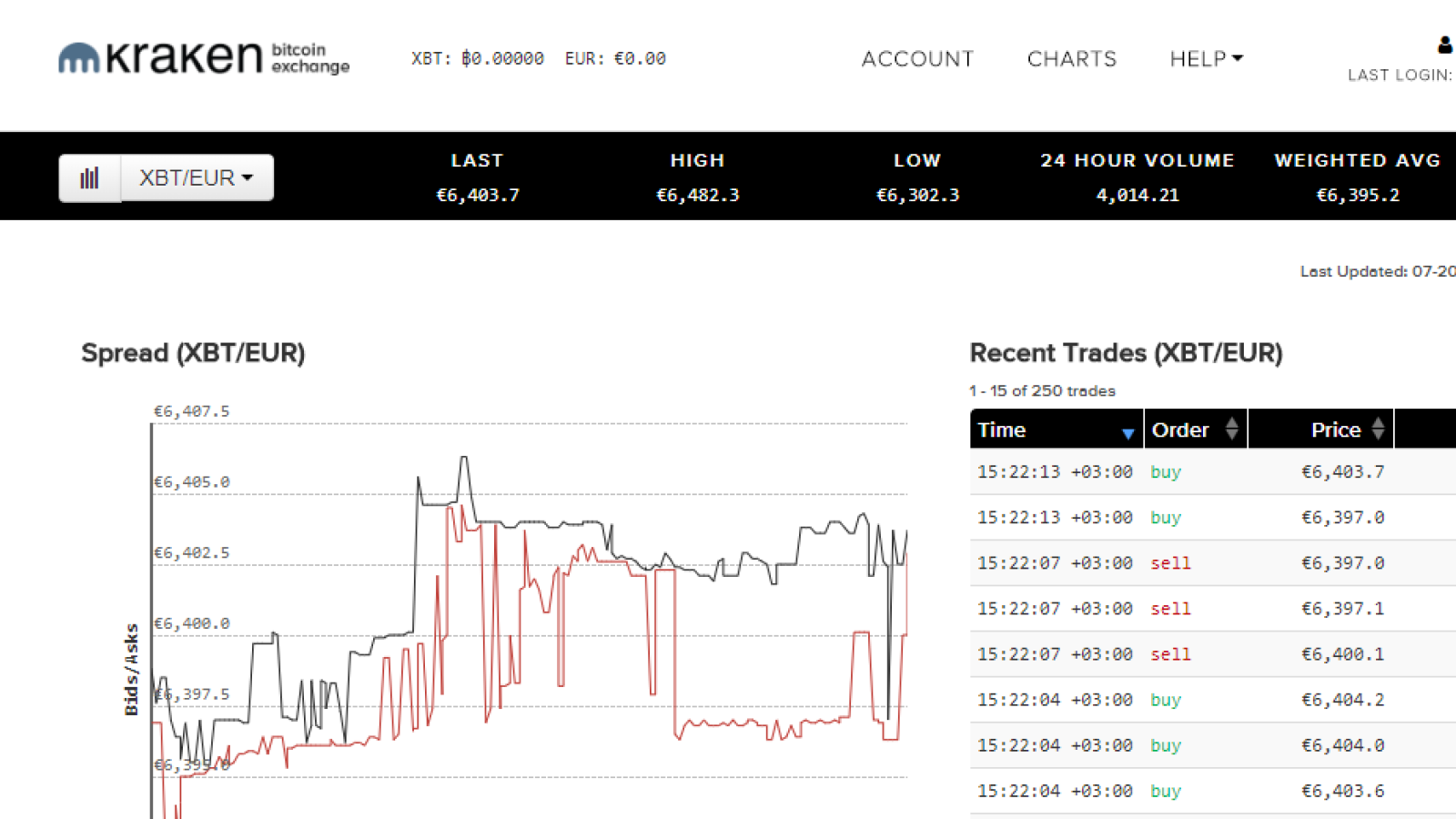 The winner: Kraken
Bitstamp vs. Kraken vs. Coinbase: Security issues
Undoubtedly, security is an issue of paramount importance for crypto traders who want to make sure that their assets won't be compromised. There have been huge exchanges (for example MT.Gox) which couldn't survive a major hacking attacks. In a major hacking attack. In 2018, all major exchanges make sure that they won't suffer the same fate. Let's find what exchange is the most secure.

Security was clearly one of Bitstamp weak points in the past. The exchange tarnished its reputation after an infamous hack that happened back in 2015. This major security breach resulted in more than 19,000 Bitcoins being stolen from the exchange. The company made a significant effort to repay the losses, but the damage had already been made. Right now, Bitstamp keeps as many as 98 percent of its funds in a cold storage and works hard in order to restore its strong reputation.

Kraken has a perfect reputation because of a high emphasis on security since the very inception of this exchange. In fact, Kraken's founder and current CEO Jesse Powell was inspired to create this exchange after visiting MT.Gox's office and seeing many security flaws which would inevitably lead to a tragic outcome. After the fall of the Japanese-based MT.Gox, Kraken experienced a sudden surge in subscriptions, since many investors started turning to this highly secure platform.

Coinbase also enjoys a high standing when it comes to security. The exchange is fully compatible with AML laws and other types of regulations. Moreover, Coinbase is expected to become the first to become the first exchange registered as a broker-dealer and regulated by the US SEC. Apart from offering the the the TFA and keeping more than 90 percent of all funds in a separate cold storage, Coinbase also covers its users' hot wallets with by FDIC insurance which provides a maximum level of protection. Even if a hacking attack does happen, there will be an immediate refund. On top of that, you can also use Coinbase Vault for your storing needs.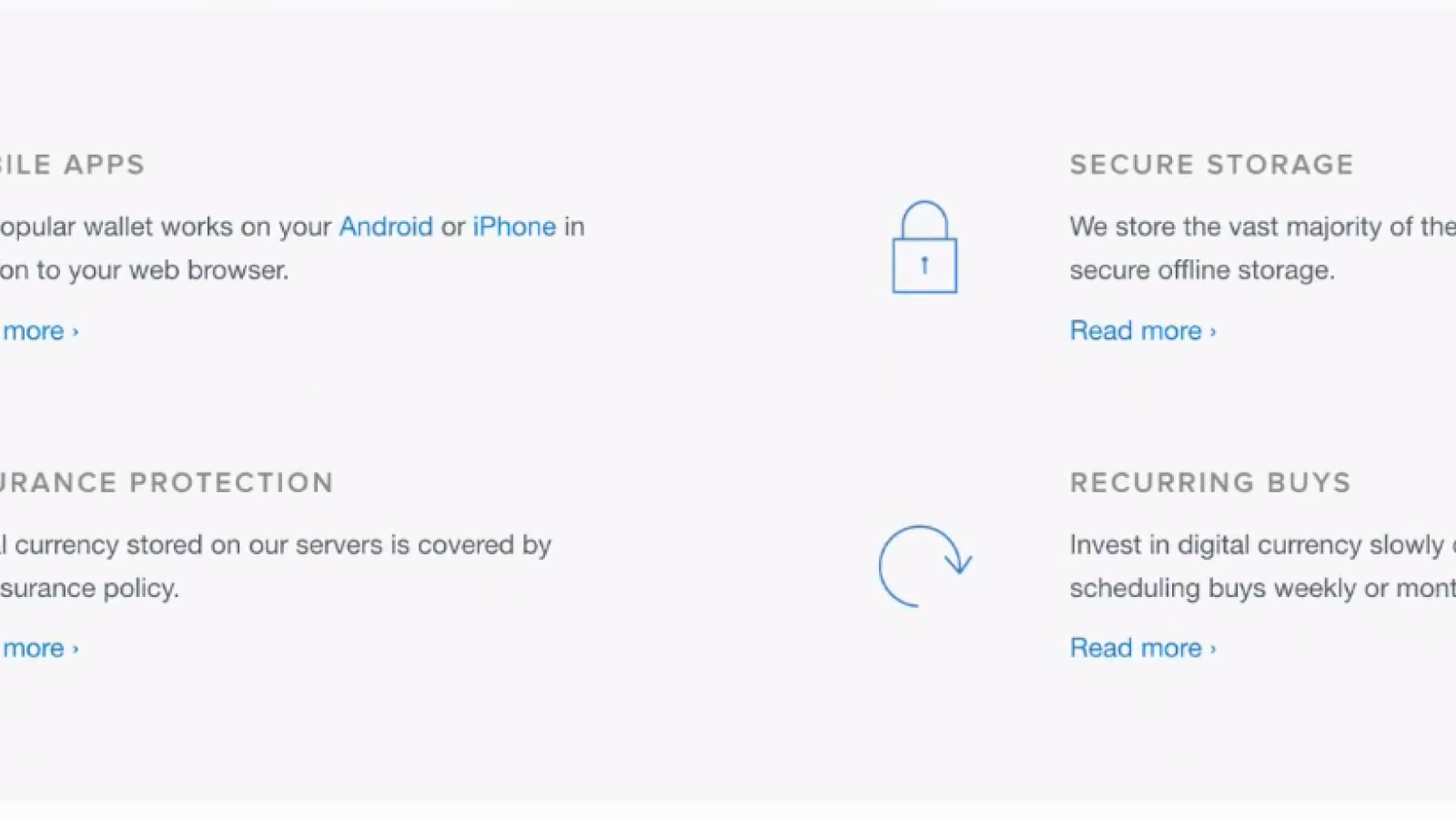 The winner: Coinbase.
Bitstamp vs. Kraken vs. Coinbase: Payment methods
Bitstamp supports SEPA transfers, international transfers along with credit card payments (Visa or MasterCard). Wire transfers take up to two to five days, but they also have a significant advantage such as lower fees. In the US, however, only US residents from Puerto Rico are able to make a credit card deposit on Bitstamp.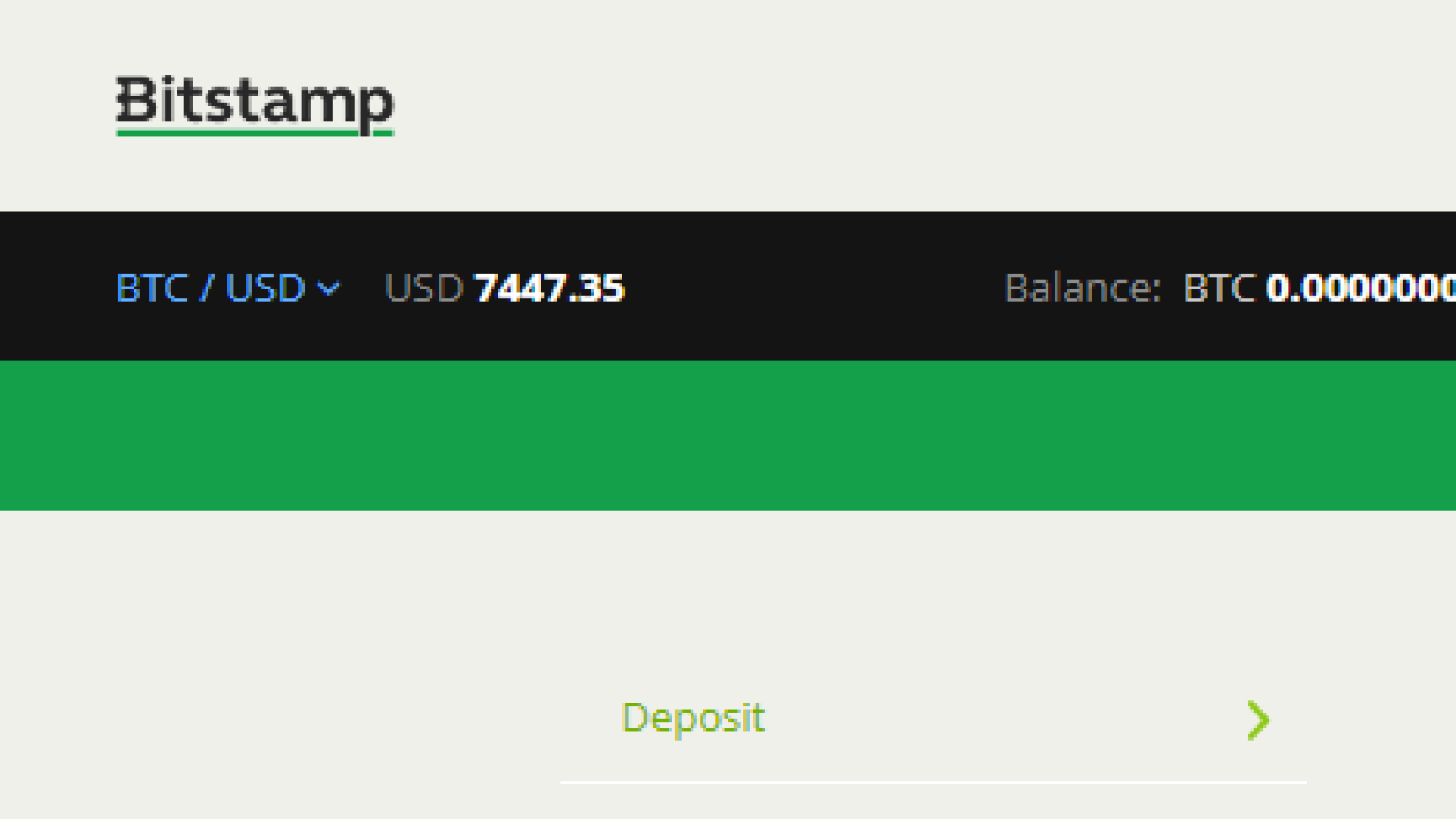 Kraken, similarly to all fiat-to-crypto exchanges, accepts traditional currencies. However, the San Francisco-based exchange only allows its users to deposit money via wire transfers which is not quite convenient for those who would like to use instantaneous methods of payment like PayPal or any credit card service.

Coinbase has a significant advantage over Kraken here because it allows its user to deposit money both via wire transfers and credit/debit cards. On top of that, you can also send money to your Coinbase wallet with the help of PayPal. Such a variety of payment methods stems from the fact that Coinbase tightly cooperates with major US banks and adheres to all regulatory norms.
The winner: Coinbase
Bitstamp vs. Kraken vs. Coinbase: Fees
Take a look at the following table in order to find out what exchange has the most reasonable deposit fees . Let's compare Bitstamp fees. Let's compare Bitstamp fees Coinbase fees vs Kraken.
| | | | |
| --- | --- | --- | --- |
| Payment method | Bitstamp | Kraken | Coinbase |
| SEPA | free | free | free |
| Credit card | 5% | not available | 3.99% |
| Wire transfer | 0.05% | $5 | 1.49% |
| PayPal | | | 3.99% |
As you can see, the amount of fee greatly depends on the payment method of your choice. A SEPA transfer would obviously be the best solution for European residents, regardless of the exchange.
The bottom line
When it's all said and done, it becomes clear that Kraken takes the cake as the best exchange among these three. Kraken offers a high level of security, a large number of currencies, has relatively low fees and is available everywhere around the globe. Go to Bitstamp vs Coinbase Reddit page in order to find out which of the two frontrunners is better.